Our Story
Imaging Products Corp., dba Buzz Print was formed in
1991 through the acquisition of four Dallas locations of
Buzz Print Inc., a Missouri corporation founded in 1970.
The four locations were combined into a single facility
at 8901 John Carpenter Freeway Suite 104 Dallas, Texas.
The business relocated to 1850 Empire Central Dallas
Texas 75235 in 2007. It is structured and operates today
as a privately held Woman Owned Small Business
(WOSB).
Our Approach
We support this mission with a business philosophy that contains 5 critical areas:
Quality –We will be known for Quality in all aspects of our services and printed products
Clients First – By placing the needs of our clients at the TOP of our priority list we build customers for life.
The '911 Principal' – By being small enough to do what the big guys can't in turnaround times and special attention to detail on small jobs, but large enough to support large printing projects, we become a critical component of our customers supplier strategy.
Partnership with the Client –We will do more than print for our clients. We will consult and advise, based on our knowledge of the client and the printing industry to deliver value and support client goals.
Access to the top – Our commitment to our customers resonates through our company with direct access to the ownership as active participants in exceeding client expectations.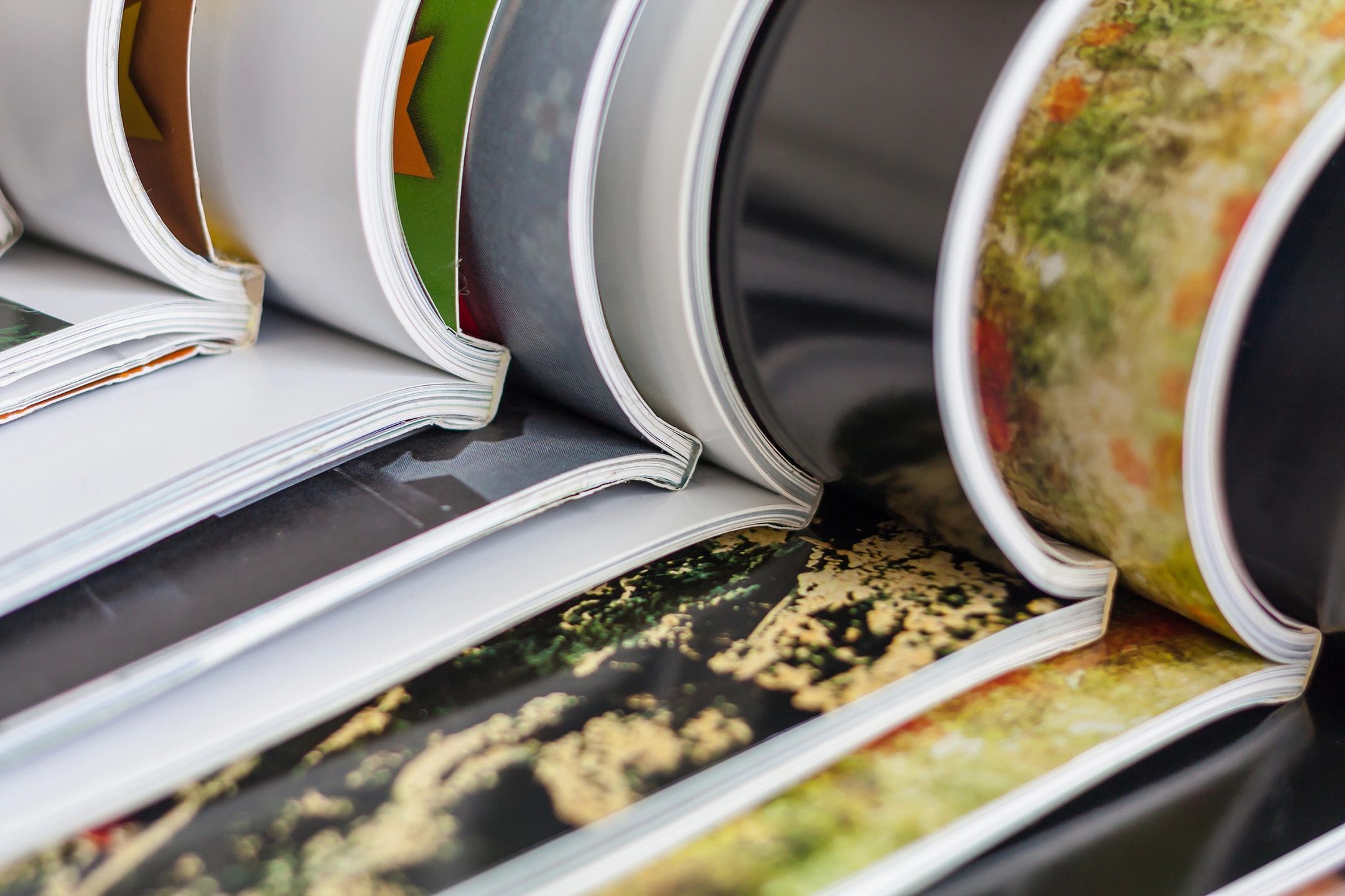 Meet the Team
Robin Burns
President & CEO
30 + years sales & marketing experience
Responsible for Fortune 100 accounts as Client Executive for the IBMCorp.
20+ Years Print Industry experience
Paul Foley
Vice President & CTO
BBS Computer Science
MCSC Certified
HITRUST Certified
20+ Years Print Industry experience
Ralph Burns
Business Development Planning, and Alliances
39 Years in Management and Technology
Next Steps…
Give us a call to set up a plant tour or shoot us an email.  We can send you a sample package and more information on us and what we can do for you.